A.S. Graphic Studio
Collaborate. Create. Inspire. Learn more.
news
Make Art With Us
Join the AS Graphic Studio's Community Art Project. Make art on a postcard with us. No prior artistic experience necessary. Click to begin.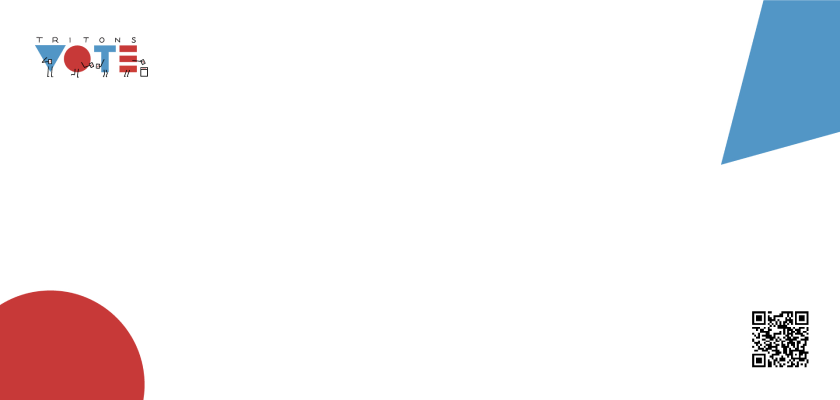 Tritons Vote Zoom Backgrounds
Download your free Tritons Vote Zoom background. There are static and motion graphic versions. Don't forget to register to vote by October 19 at ucsd.turbovote.org.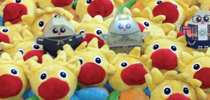 Instagram
It's always Candy Hour at AS Graphic Studio! Follow us on Instagram for some sweet designs and updates.
Spotlight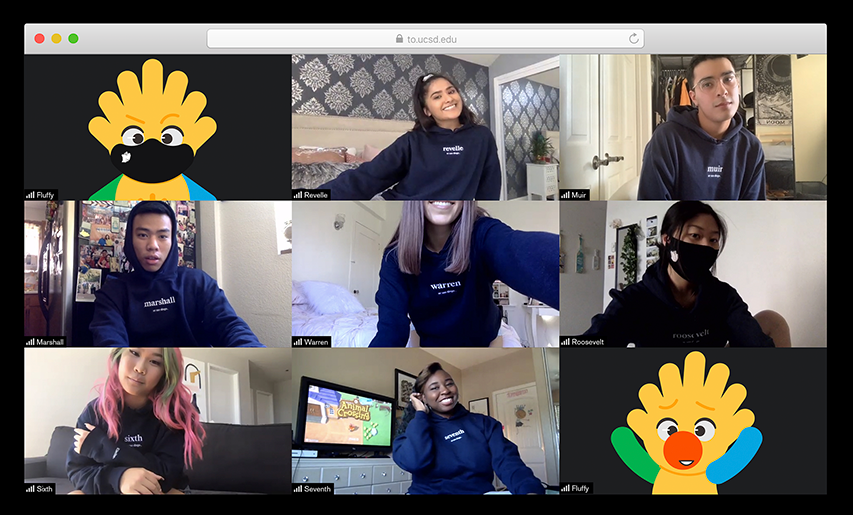 Website will open in another tab
Triton Outfitters
AS Graphic Studio is the exclusive designer for Triton Outfitters apparel. Founded in 2010, Triton Outfitters is your outlet to campus culture providing specialty apparel and merchandise. Check out the latest college line on sale now.